BOOKS BY ALUMNI
<
CLICKING ON THE ICON OF THE BOOK SHOULD BRING YOU TO A PAGE TO PURCHASE.
(You can get read any EBOOK on your computer or smart phone. You do not need to buy a tablet or EREADER.
AMAZON AND BARNES AND NOBLE BOTH HAVE FREE APPS THAT ALLOW YOU TO READ ANY OF THEIR BOOKS ON YOUR COMPUTER. JUST GO TO THEIR WEBSITES AND DOWNLOAD THE FREE KINDLE OR NOOK APPS.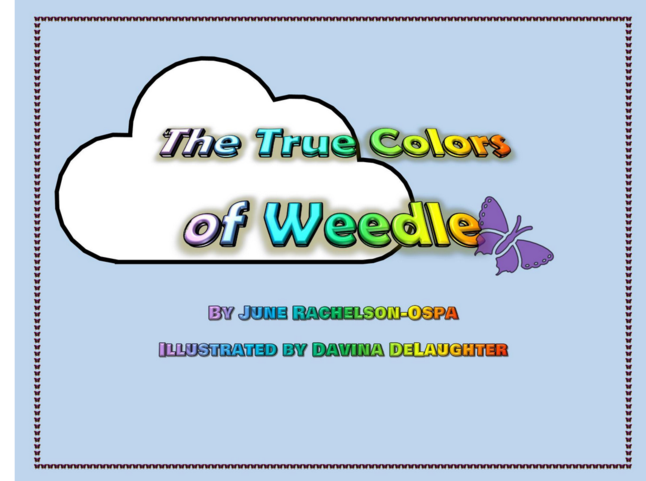 JUNE RACHELSON-OSPA

AWARD WINNING AUTHOR DAVID PION-BERLIN
NY TIMES BEST SELLING AUTHOR GARY SHTEYNGART
MY NEWEST!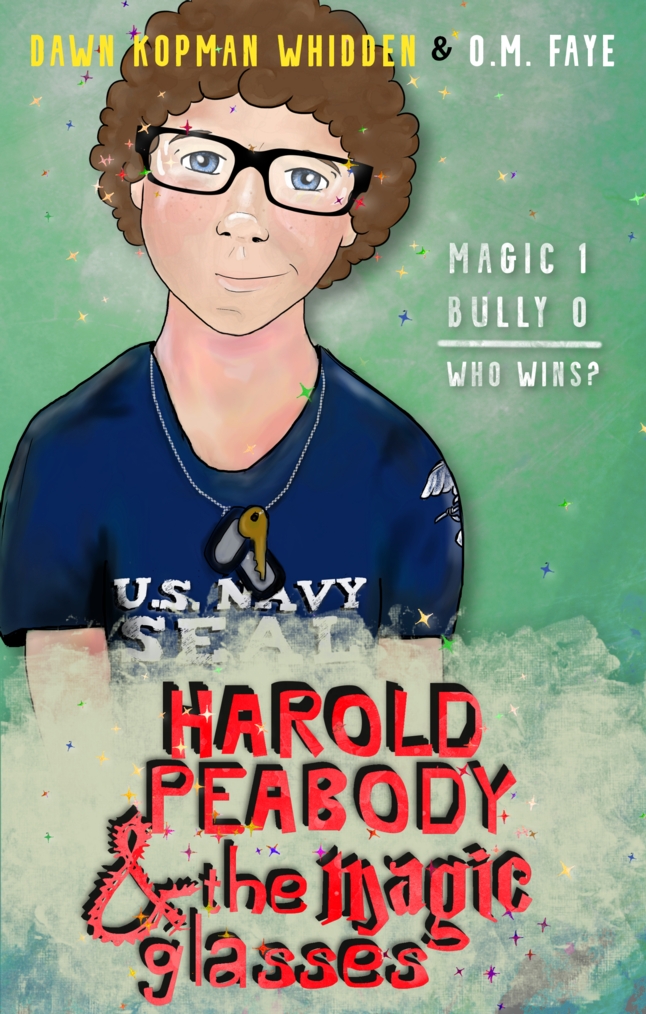 ---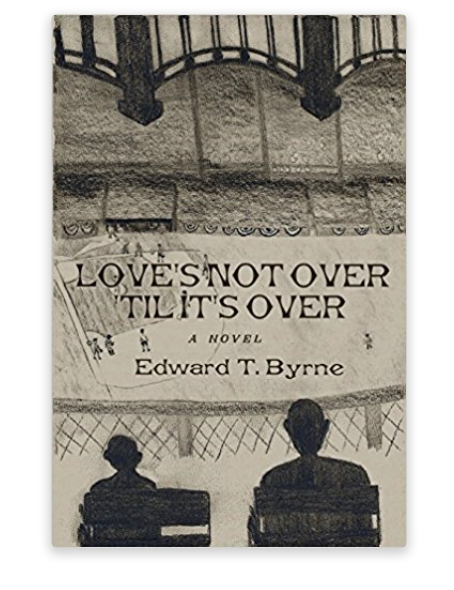 OUR NEWEST AUTHOR!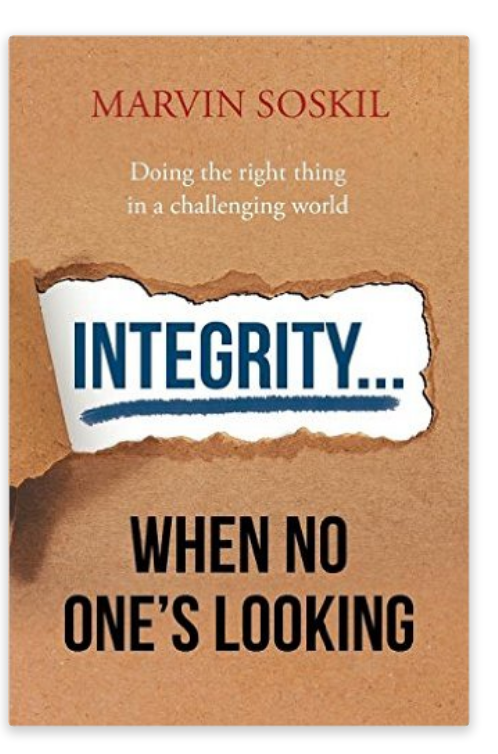 ---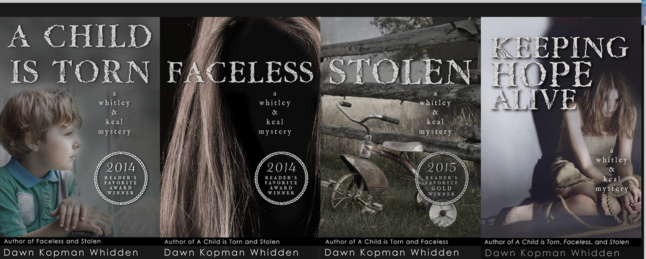 ---
---
NANCY KOSSOVER KOHLENBERGER B. ELAINE FOGEL SCHNEIDER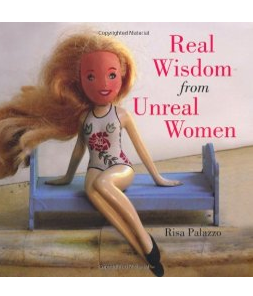 RISA LEVINE PALAZZO
This inspirational and uplifting collection of images and quotes is a celebration of women in all their guises. In Real Wisdom from Unreal Women, women fashioned from plastic, wax, clay, cloth, metal, cement, wire, and paper share their advice with their 'real' counterparts. Our world is populated by a multitude of these 'unreal' women. We pause to look at mannequins in shop windows, contemplate the beauty of statues in museums and gardens, play with dolls as children and see them flicker across our screens or in magazines. They have been with us all our lives and yet they remain strangers. Who are they? What are they thinking? How much do they know? If they could speak, what would they say? In this book we find out. Some laugh, some cry, but all speak from the heart to remind us to enjoy life.
---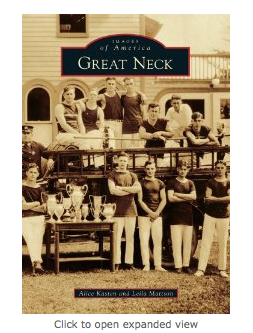 ALICE KASTEN: Taught 1966-2001
---
---
---
PAUL EPSTEIN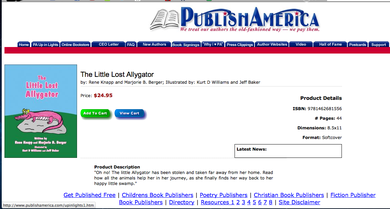 marjorie milner berger
---
EDDIE( GINSBERG) UPNICK 2052 THE FINAL BOOK IN THE FUTURIST novels.
http://eddieupnick.com/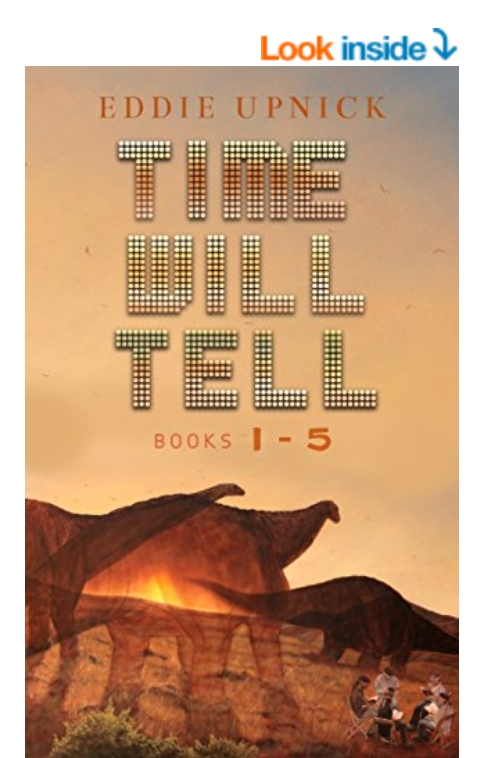 ---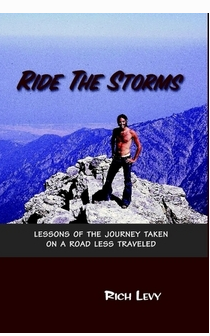 RICHARD LEVY
COMING SOON BY DAWN KOPMAN WHIDDEN:
---
---
---
LISA (DEAN) LEIBERMAN DOCTOR
---
---
---
---
Gaye Katzeff
---
BARBARA MUSHKIN COOPER BARBARA MUSHKIN COOPER
---
SUSAN GOLDSTEIN SUSAN GOLDSTEIN
---
SANFORD ROSENTHAL
peter parnell
---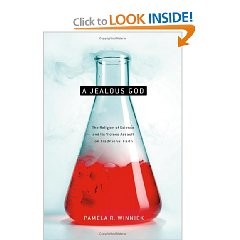 pamela winnick

Dr.Jerome Groopman
---
RON LANDSKRONER ARTHUR KOPECKY