LOUIS PASTEUR JHS 67


CLASS YEARS 1958-1969
we have a new author and a new book in our alumni!
Class of 62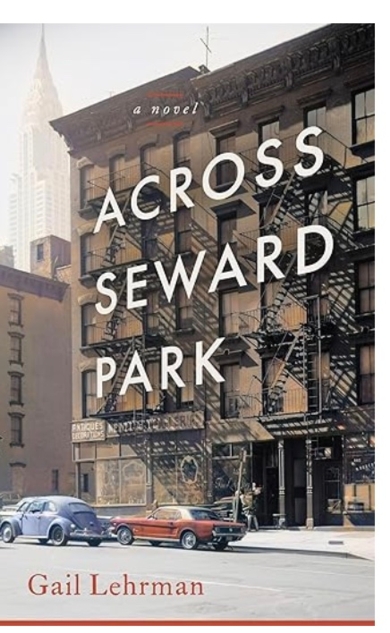 CELEBRITY ALUMNI OF THE MONTH
*JEROME GROOPMAN*
---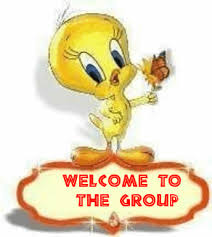 *REGISTER TODAY*
get updates about what your old
friends are doing and other alumni news.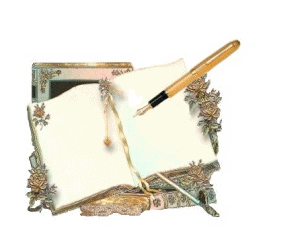 THIS SITE IS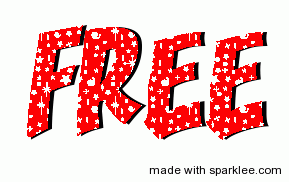 (unlike CLASSMATES, OR LIVE.COM)
any questions?

EMAIL ME
---
THE FIRST ADVERTISEMENT FOR THE VERY FIRST JHS REUNION... :) ANYBODY REMEMBER WHAT YEAR THAT WAS?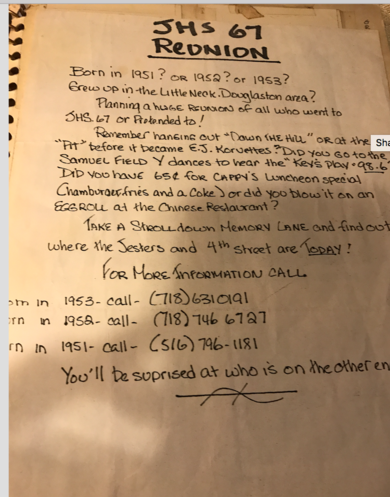 ---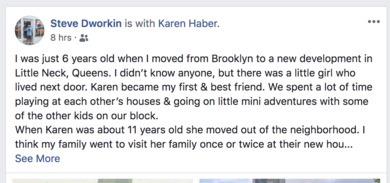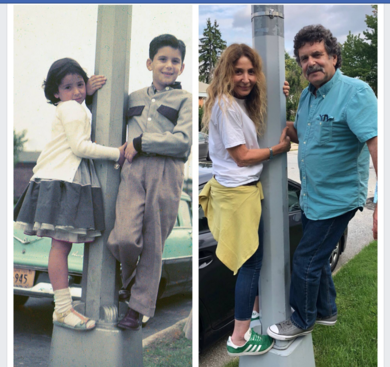 THE VERY FIRST REUNION: the kids from 221... JHS 67 grad class of 68..
This day inspired it all! It happened in the late 70's or early 80's. Does anyone know what year it was. I know it was NEW YEARS EVE.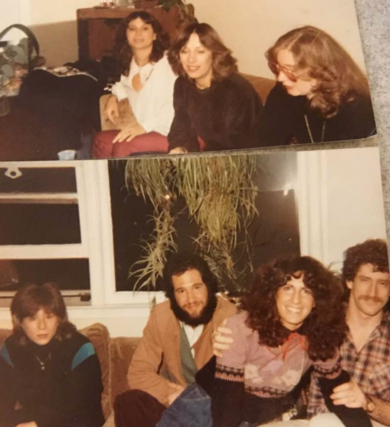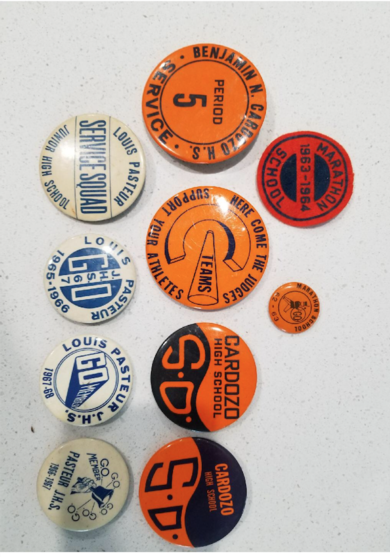 ---
Many of you have asked to help, here is what you can do.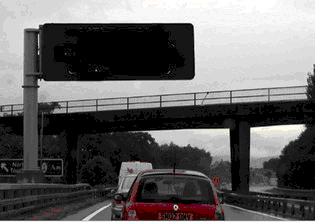 also, looking for someone to find old telephone books, 1950's and 60's from the neighborhood
if you're in the neighborhood, please go to the public library, and see if you can get one.
---
DON'T MISS A THING.MAKE SURE YOU SCROLL ALL THE WAY DOWN
AND SEE IT ALL!
---
---
A CHILD IS TORN:
FACELESS: A MYSTERY AND STOLEN
ARE NOW AVAILABLE AT THE FOLLOWING LINKS
or click the buy now button for a signed copy
PAPERBACK
OF
A CHILD IS TORN
(allow 2-4 weeks for delivery)
BOOK CO WRITTEN BY ME.. GREAT FOR YOUR GRANDKIDS OR GREAT GRAND KIDS?? WHAT
WE HAVE GREAT GRAND KIDS??? WE CAN'T BE THAT OLD!
CLICK ON THE BOOK TO HEAR A SHORT EXERPT
(for those of you in Tuscon you may recognize the voice
Damien Alameda from KOLD news)
---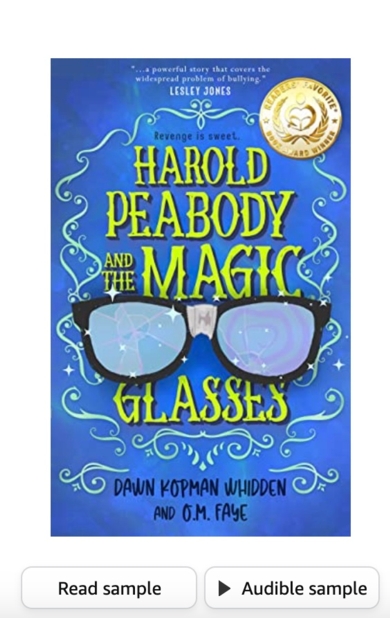 ---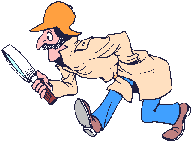 Looking for someone? Email me and I will try and find them!