MiNI REUNIONS
FROM VICKI B'S trip .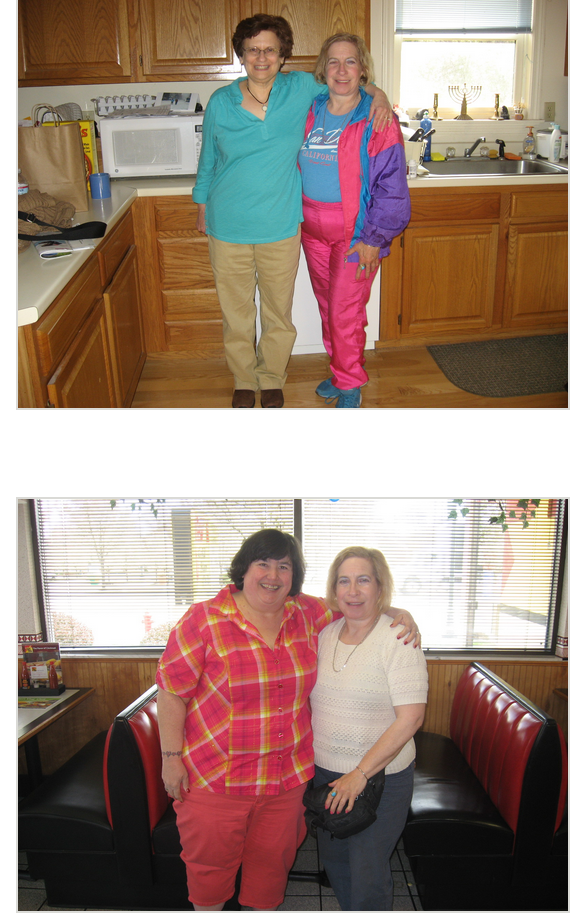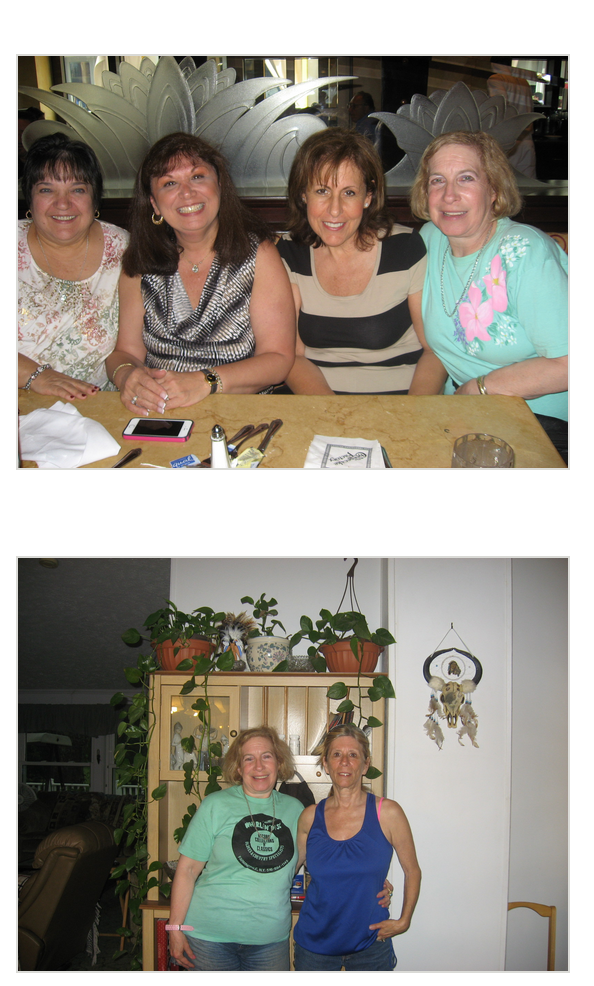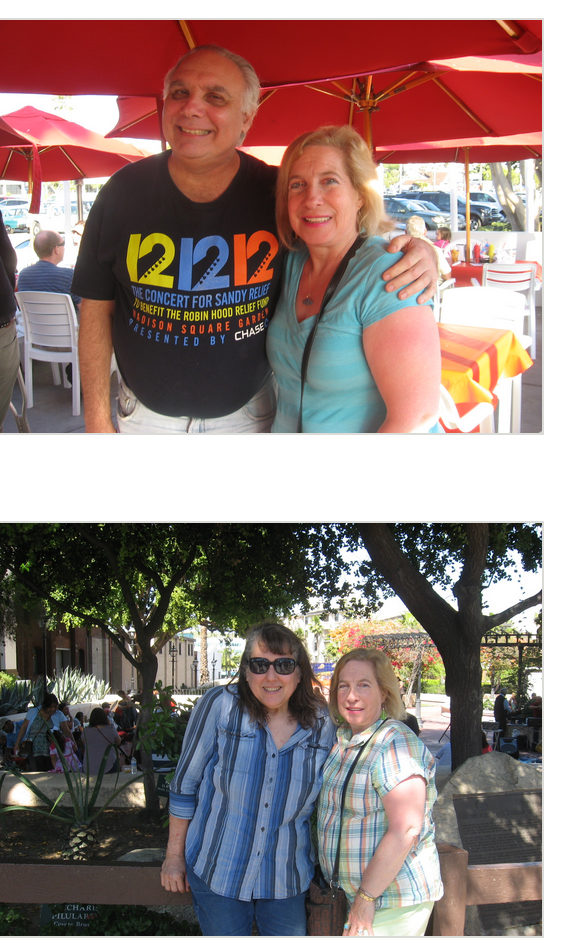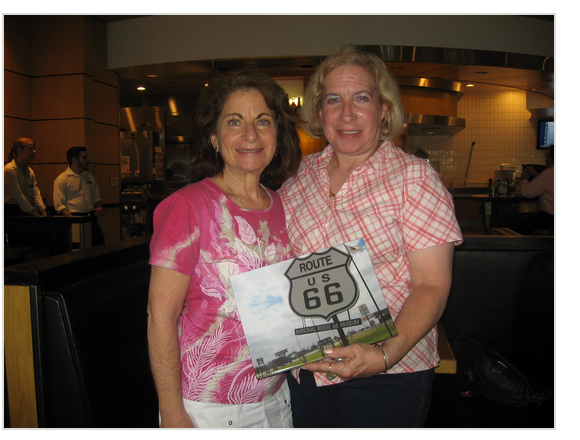 ---
Back Row: Lenny Finkelstein,David Lawrence,Stuie Backerman,Harvey Bratt,Kenny Hare,Jeff Baranowitz,Stephen Levenberg,Richie Krugley. Front Row:Joan Kula,Carole Krugley.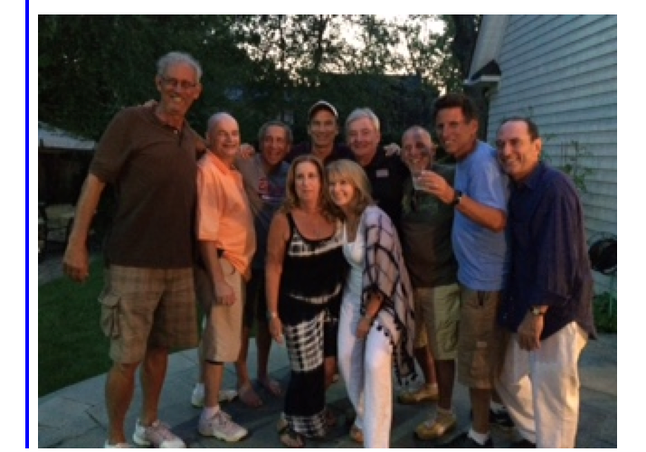 ---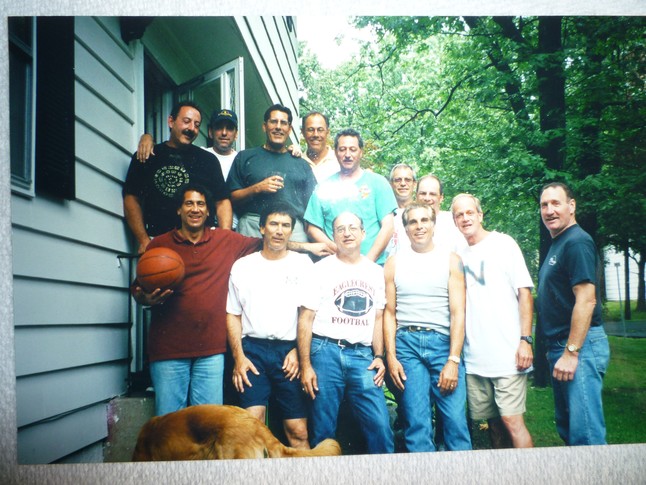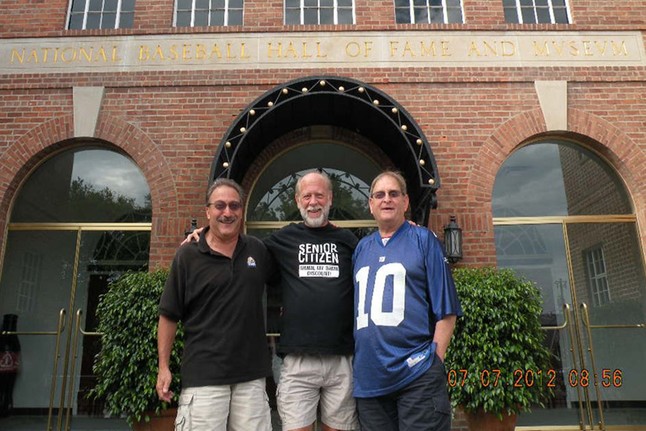 doug andriole,dave reiter and barry ginsberg JULY 2012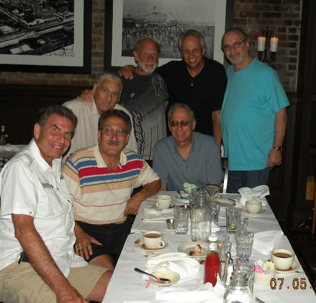 seated: steve sheftell, doug andriole, steve block
standing: max jarolem, dave reiter, ken ellert, kenny miller
---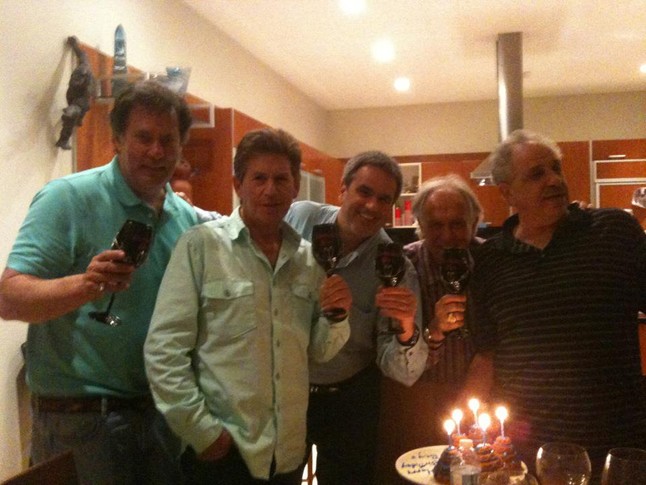 Howie Bender,Alan Garson,Larry Wyler, Dave Nidetch,Sandy Levy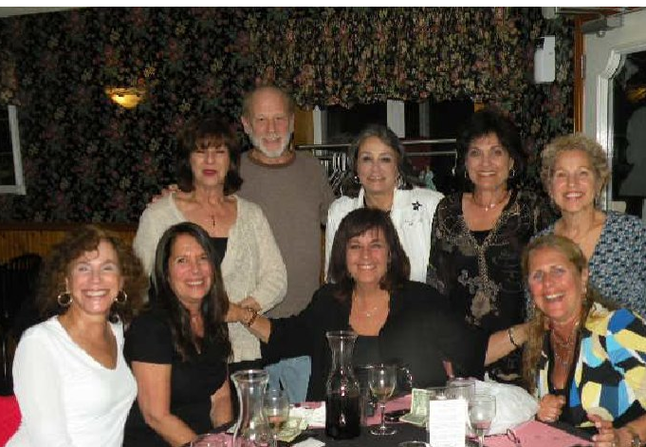 left to right:
Nancy Milds,Laura Goren,Arlene Schnell, me,Carole Corso,
Myrna Smith(sitting),Ronnie Tunick,Ruth Richman,Ronnie Graff(sitting)
---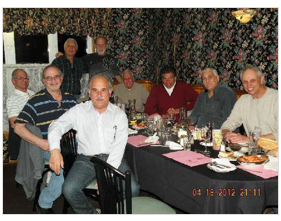 AUNT BELLA'S RESTAURANT
APRIL 18, 2012

"BEECH HILLS GUYS"

<Untitled.jpg>

LEFT COUNTER CLOCKWISE:

Howie Stark, Ken Miller,Steve Block,Ed Seguine,Dave Reiter,Mark Aboulafia,Steve Sheftell,Max Jarolem,Kenny Ellert
---

Inline Image Not Displayed
---
Front row from left to right: Eric Chasanoff, Mark Edelson, Lee Horwitz, Dave Weiss, Phil Rosenthal (behind Weiss) Susan Palladino
Second Row : Wendy Lauter Weiss, Cynthia Rosel Rivera, Andy Goldstein, Barry Weintraub, Marc Scharaga, Glen Freedman, Dennis Solow, Neal Davis, Charlie Cohen, Larry Boni, Marty Fradis
Third Row: Neil Goldberg, Jeff Goldstein, Ross Hallen, Jack Sternheim, Elliott Rothstein, Kenny Goodman, Craig Manister, Alan Rothstein
---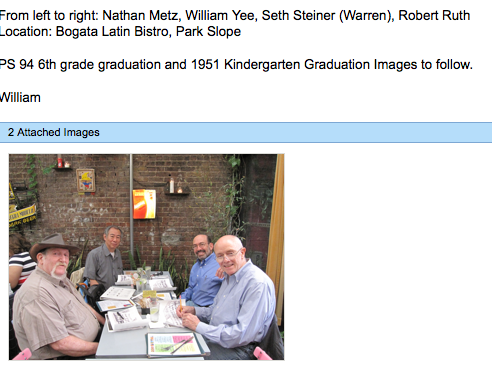 ---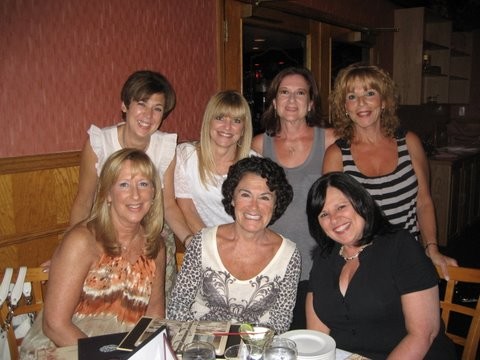 TOP ROW---SUSAN MORANDINI,DONNA KRAMER,CLAUDIA LEITER,SHARON RICHMAN
BOTTOM ROW--GAIL BENNETT, LESLIE KULKA, JUDY KONDOR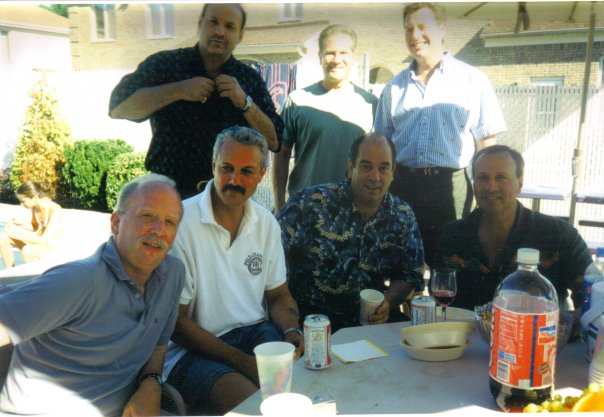 MIKE HOFFMAN, DENNIS FISHER, SCOTT DINETZ
BILLY WOLFCHUCK,DAVID DEAN, SEL ORTHIER,DAVID ABRAMOWITZ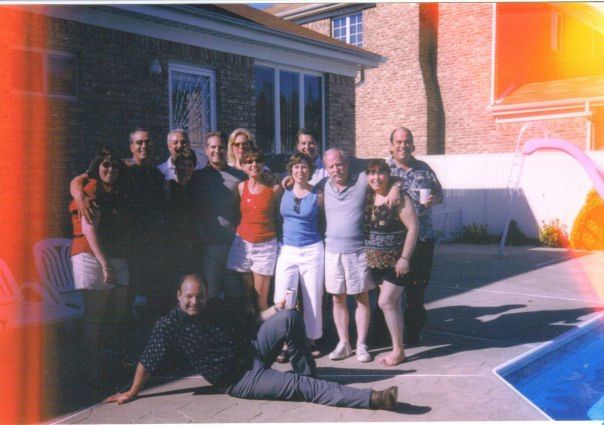 GAIL LEWENBERG,DAVID ABRAMOWICZ,DAVID DEAN, CINDY BEGEL ,DENNIS FISHER, LYNN SCHULMAN, RANDY SIMON, BARBARA BEST,
SCOTT DINETZ, BILLY WOLFCHUCK,EVY SLODZINA, SELWYN ORCHIER
DID YOU RECENTLY HAVE A MINI REUNION..........SEND ME YOUR PHOTOS.
MRS& MR. DON ROSENTHAL, PAM KREBS MOSKOWITZ, RONNIS SIMONIAN GAVARIAN, CARRIE GOLDBERG DUBINSKY ,DAWN KO WHIDDEN,ADRIENNE SCHISSEL PEREZ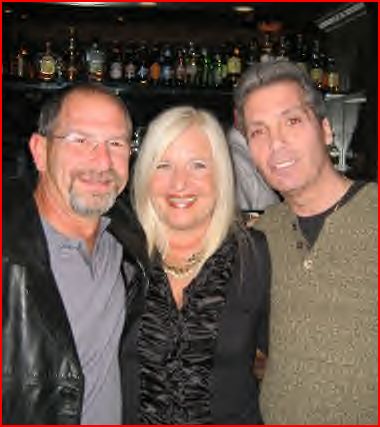 ERIC SANDS, RANDI SCHNEIDER FOX, AND STUIE COHEN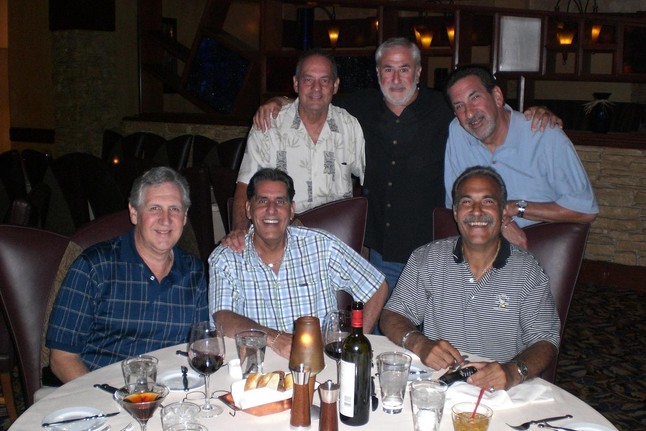 JUNE 27 , 2009
David Schroeder (top left) Ricky Pearlman, Alan Schwartz, Steven Blecker (seated) Scot Golub, Marty Sininsky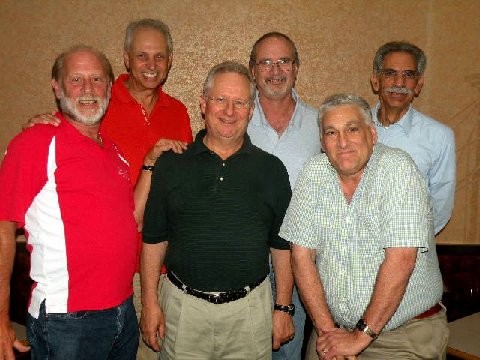 FRONT: Dave Reiter, Tony Heller, Max Jarolem
BACK: Ken Ellert, Ken Miller, Steve Shaby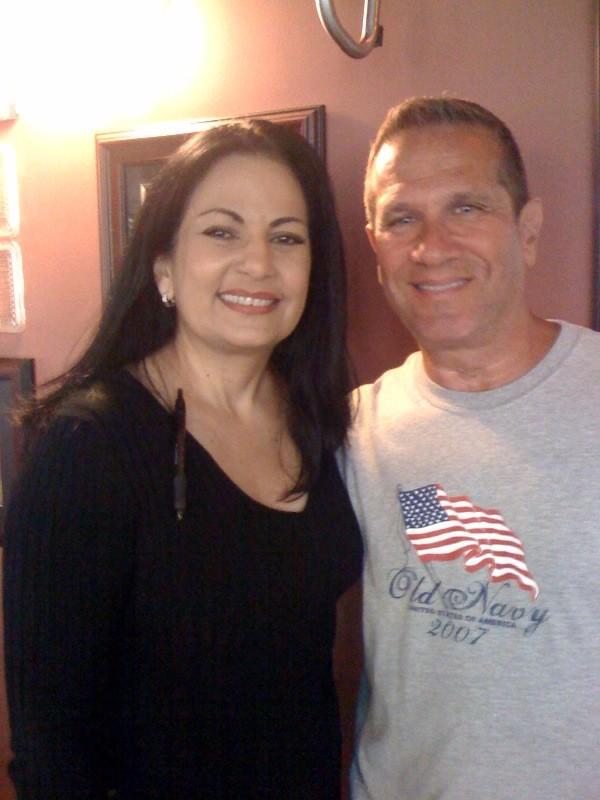 Dennis Fisher and Sandy Carlin Levy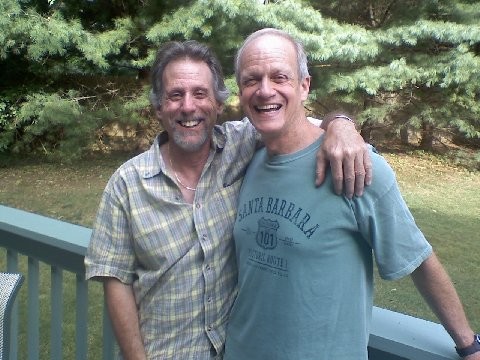 Geoff Baranowitz/Peter Simon 8/22/09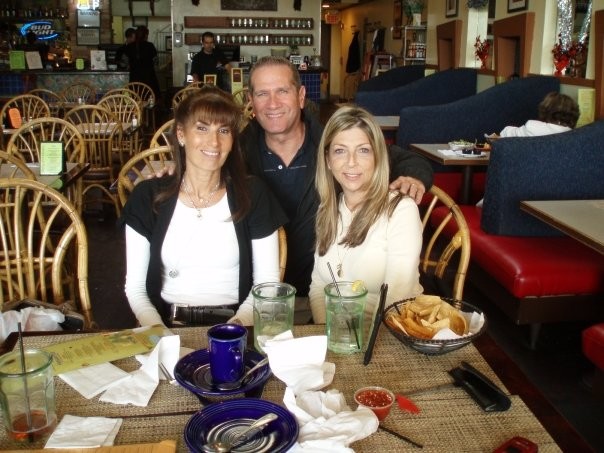 Roni Levin , Dennis Fisher, Joan Peiser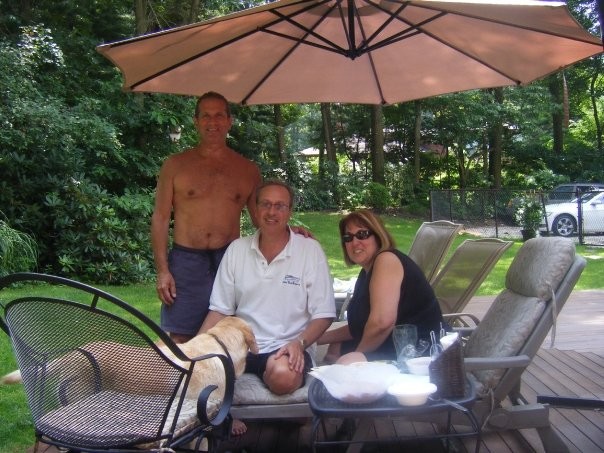 Dennis Fisher, David Abramowicz, Gail Lewinberg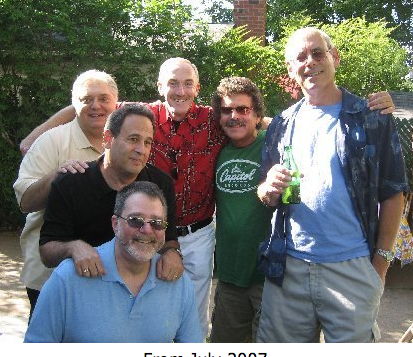 From July 2007
back row, L-R- Phil Aron, Steve Fader, Steve Dworkin, Art Jaffe
Steve Feldman in black shirt
Barry Fettner in front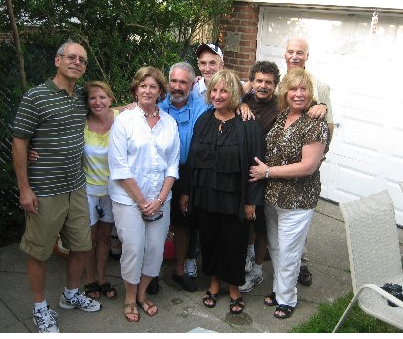 from July 2009-L to R
Art Jaffe, Roberta Chertoff Willet, Marilyn Goldin Tauber, Bob Tauber, Steve Fader, Cheryl Gerstinzang Lochell, Steve Dworkin, Steve Rosenbluth, Linda Galuskin Carr
You must be a member to submit this survey. If you are a member please log in first. You can't submit this form until you've logged in.
| | |
| --- | --- |
| 1) | Type Your Question Here |