LOUIS PASTEUR JHS 67


CLASS YEARS 1958-1969
ANNOUNCEMENTS
---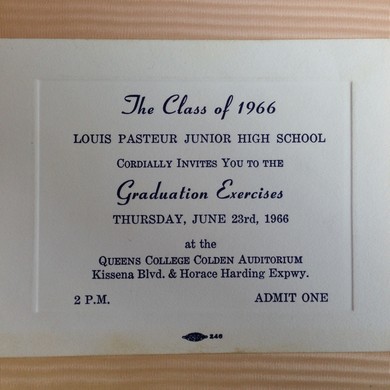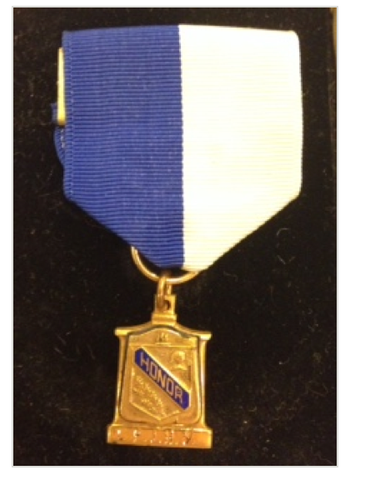 ARISTA MEDAL!
---

REGISTER TODAY
(CLICK ON THE BOOK ABOVE)
---
THIS SITE IS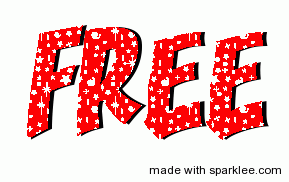 (unlike CLASSMATES, OR LIVE.COM)
THIS WEB SITE IS PAID FOR BY YOUR
any questions?
---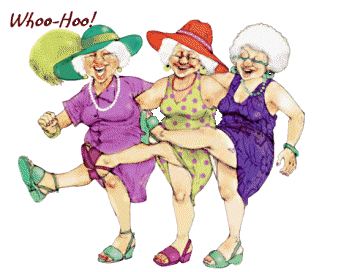 ---
---
OUR
BEECH HILLS DEEPDALE FACEBOOK PAGE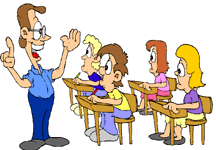 ---
---
SEND ME PICTURES OF GROWING UP IN THE NEIGHBORHOOD! ALSO, IF YOU MARRIED SOMEONE FROM THE NEIGHBORHOOD...LET ME KNOW.. i WOULD LIKE TO START A PAGE WITH WEDDING PICS OF THOSE OF YOU WHO MARRIED ONE OF YOUR OLD NEIGHBORS!
CLICK HERE TO GO TO THE NEW PAGE!
---

You must be logged in to submit this survey. Please use the login box in the upper right corner.


1)
ARE YOU LOOKING FORWARD TO ANOTHER REUNION?

Yes No
---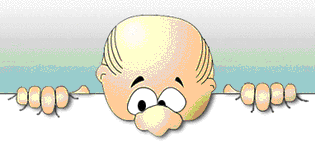 DON'T MISS A THING.MAKE SURE YOU SCROLL ALL THE WAY DOWN
AND SEE IT ALL!
---
\
Are you an inspiring musician? Have a music file you would like to see on this page? Send me your MP3 FILE PLEASE!
SUPERMAN: Words and Music by DON ROSENTHAL
BEFORE SHE CAN'T REMEMBER: Words and Music by CHET BLUM
---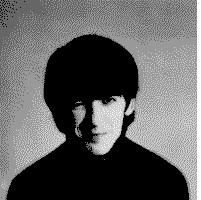 ---
---
A CHILD IS TORN:
FACELESS: A MYSTERY AND STOLEN
ARE NOW AVAILABLE AT THE FOLLOWING LINKS
or click the buy now button for a signed copy OF
PAPERBACK OF
A CHILD IS TORN
(allow 2-4 weeks for delivery)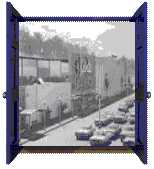 NEW TOPICS ON MESSAGE FORUM
THE SCHOOL BAND
ADD YOUR 2 CENTS


--THEY ARE TALKING ABOUT WORKING AT WALDBAUMS . DIDN'T ANYONE WORK AT THE A&P?
WHERE DID YOU WORK? koRVETTES?, THE bUTCHER SHOP?
NEW TOPIC : Were you in the school Band?
---

NOW PUT YOUR FREE CLASSIFIED AD ON THE FORUM.
---
Many of you have asked to help, here is what you can do.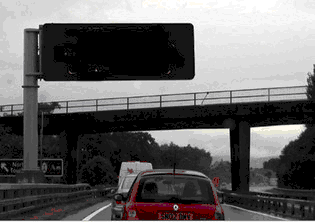 also, looking for someone to find old telephone books, 1950's and 60's from the neighborhood
if you're in the neighborhood, please go to the public library, and see if you can get one.
ARE YOU LOOKING FOR SOMEONE?
IS SOMEONE YOU LOST TOUCH WITH NOT ON THE LIST ?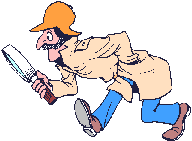 PLEASE LET US KNOW AND WE WILL DO OUR BEST TO FIND THEM AND INVITE THEM TO JOIN.
---
---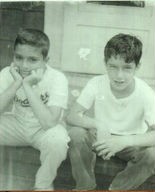 george tenet and john monaco
IF YOU AND YOUR FRIEND HAVE A WEBCAM MEET EACHOTHER IN
SET UP TIMES TO HAVE GROUP CHATS. MAKE SURE YOUR JAVA IS UPDATED. G0 T0 WWW.JAVA.COM TO DOWNLOAD THE LATEST JAVA. ANY QUESTIONS, OR PROBLEMS, PLEASE NOTIFY ME. DAWN
ADD YOUR PHOTO AND A COMMENT NOW!
ATTENTION:
In order to ensure you receive important messages from our class web site, as well as messages sent directly to you from other Classmates, it's important you whitelist the email address noreply@classcreator.net (that's a .net, not a .com).
What is whitelisting? Whitelisting simply means you are telling your email program to accept all emails coming from our class web site and our Classmates. The technique for whitelisting varies by email program, but generally you will see the term "Whitelist", "Safe List", or "Safe Sender's List". This is where you want to be sure you have added the email address noreply@classcreator.net.
Class Creator, the system that helps us operate our class web site, uses the address noreply@classcreator.net when sending out email messages. Be assured that all emails sent through our site are valid — you will not receive spam email. Whitelisting noreply@classcreator.net is the single most important thing you can do to ensure you don't miss anything happening on our site or miss receiving emails from your fellow Classmates.
Stop and take a moment to whitelist noreply@classcreator.net right now, and ensure you stay connected!
---
START A SITE FOR YOUR
HIGH SCHOOL CLASS?
Click on the
CLASS CREATOR LOGO TO GET STARTED.
---
---
.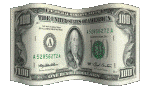 DONATIONS
Due to the generosity of several of our alumni,
this web site is free to all our classmates.
---
XXXXXXXXXXXXXXXXXXXXXXXXXXXXXXXXXXXXXX
---
---
LOUIS PASTEUR JHS 67
CLASS YEARS 1958-1969
---
---