LOUIS PASTEUR JHS 67


CLASS YEARS 1958-1969
ANNOUNCEMENTS
---

REGISTER TODAY
for this site
and get updates about the upcoming reunion
and
other alumni news.
(CLICK ON THE BOOK ABOVE)
---
THIS SITE IS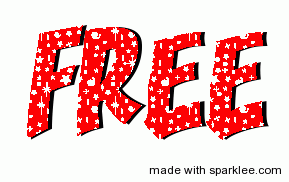 (unlike CLASSMATES, OR LIVE.COM)
any questions?
---
---
SOME GOOD NEWS!
KAREN LESSER'S son Graham's girlfriend Alyssa Bonagura has her new record Road Less Traveled available for pre-order exclusively on iTunes. She is amazing!! Steven Tyler put one of her songs called I Make My Own Sunshine on his new "Country" :/ album.
KAREN'S son Graham's band is Tyler Bryant & the Shakedown and they are about to go back on tour with AC/DC
Would love to see you here!!
TOUR DATES To be announced.
Below is just a taste of Alyssa's and Tyler's work. :)
---
---
---
KENNY LUBIN... YOU ARE IN OUR HEARTS AND PRAYERS!

---
FOR A LIMITED TIME ONLY..only .99 cents .My first novel. Give as a gift to anyone with a KINDLE APP. ( Book can be downloaded on IPADS, TABLETS, IPHONES, SMART PHONES!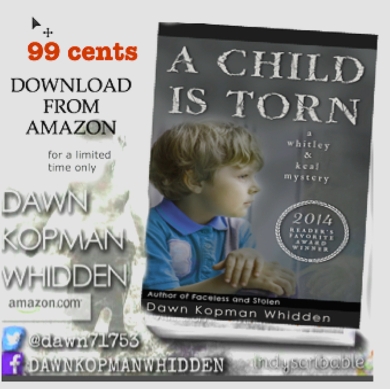 This spot will be available every week for ALUMNI! FREE... NO CHARGE ,.till the end of the year.
Do you have a book or product you want to sell here? Can you offer a discount to friends and other alumni? Please contact me with your info at
DAWNKOPMAN@AOL.COM
---
For those of you in the Nashville Tenn area..or plan to visit in the near future,
come visit KAREN LESSER WHITFORD'S exciting new store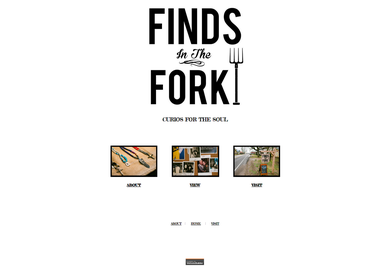 and say hello.
---

Reunion is Scheduled
at
Douglaston Manor
April 28th 2017.

If you have any questions please e-mail at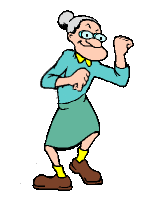 thanks
See you all soon
Sue Gordon Gengaro
Paypal now available for paying with credit card
or your paypal account.
Register and Pay Now!
12% of all sales go directly to our class.
---
DONATIONS MADE BY CHECK CAN BE MADE OUT TO
DAWN WHIDDEN
1399 NW 55 TH AVE
BELL, FLORIDA 32619
---
---
---
OUR
BEECH HILLS DEEPDALE FACEBOOK PAGE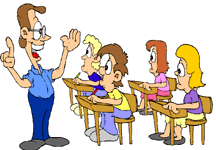 ---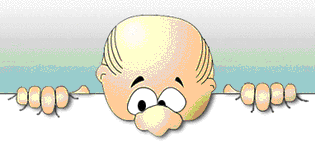 DON'T MISS A THING.MAKE SURE YOU SCROLL ALL THE WAY DOWN
AND SEE IT ALL!
---
\
Are you an inspiring musician? Have a music file you would like to see on this page? Send me your MP3 FILE PLEASE!
SUPERMAN: Words and Music by DON ROSENTHAL
BEFORE SHE CAN'T REMEMBER: Words and Music by CHET BLUM
---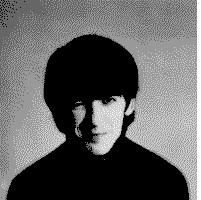 ---
---
A CHILD IS TORN:
FACELESS: A MYSTERY AND STOLEN
ARE NOW AVAILABLE AT THE FOLLOWING LINKS
or click the buy now button for a signed copy OF
PAPERBACK OF
A CHILD IS TORN
(allow 2-4 weeks for delivery)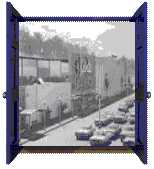 NEW TOPICS ON MESSAGE FORUM
THE SCHOOL BAND
ADD YOUR 2 CENTS


--THEY ARE TALKING ABOUT WORKING AT WALDBAUMS . DIDN'T ANYONE WORK AT THE A&P?
WHERE DID YOU WORK? koRVETTES?, THE bUTCHER SHOP?
NEW TOPIC : Were you in the school Band?
---

NOW PUT YOUR FREE CLASSIFIED AD ON THE FORUM.
---
Many of you have asked to help, here is what you can do.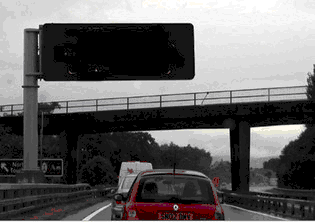 also, looking for someone to find old telephone books, 1950's and 60's from the neighborhood
if you're in the neighborhood, please go to the public library, and see if you can get one.
ARE YOU LOOKING FOR SOMEONE?
IS SOMEONE YOU LOST TOUCH WITH NOT ON THE LIST ?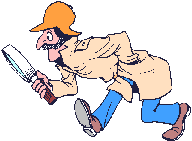 PLEASE LET US KNOW AND WE WILL DO OUR BEST TO FIND THEM AND INVITE THEM TO JOIN.
---
---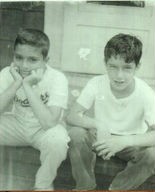 george tenet and john monaco
IF YOU AND YOUR FRIEND HAVE A WEBCAM MEET EACHOTHER IN
SET UP TIMES TO HAVE GROUP CHATS. MAKE SURE YOUR JAVA IS UPDATED. G0 T0 WWW.JAVA.COM TO DOWNLOAD THE LATEST JAVA. ANY QUESTIONS, OR PROBLEMS, PLEASE NOTIFY ME. DAWN
ADD YOUR PHOTO AND A COMMENT NOW!
---
---
.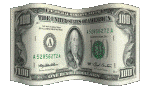 DONATIONS
Due to the generosity of several of our alumni,
this web site is free to all our classmates.
---
XXXXXXXXXXXXXXXXXXXXXXXXXXXXXXXXXXXXXX
---
---
---
---